Call 781-294-8425
We aim to please year round.
U-Haul Van & Truck Rentals
In 2017 we added U-Haul rentals. Whether you need a van for a day or a truck for a cross-country move, we've got you covered. Call us for more info or visit us on the U-Haul website.
Propane
We always have plenty of 20 gallon propane tanks in stock and ready for pickup. We swap existing tanks.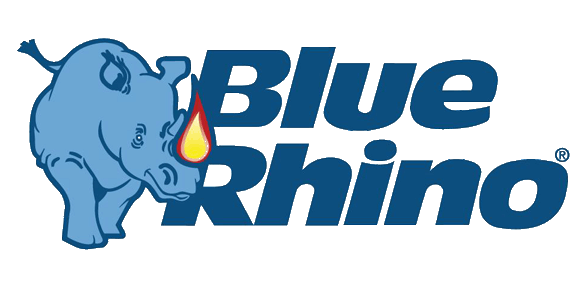 Temporary licenses
We can hook you up with temporary hydraulic licenses, good for operating our backhoes, skid steers and other big kid toys.
Loam, Fill, Sand, & Processed Asphalt
Yup, we've got dirt and pavement, delivered on time with a smile.
Christmas Trees
In the winter, join us for hot chocolate and a smile as well sell Christmas trees and wreaths. For every tree sold we donate to our local Hanson and Halifax Parent Teacher Associations.